UROLOGY WEBINAR
Lite OAB Navigator Program:
Guiding Patients Through the Care Pathway with Limited Resources
Thursday - February 25, 2021
What you will learn
During these unprecedented times, patients need support more than ever to navigate their overactive bladder care pathway. But the impacts of COVID leave many urology practices challenged to provide staffing and support to Patient Navigation Programs.
This webinar explores the value of a Lite Navigator Program including:
Why consider implementing a scaled back Program with limited human & capital resources
What a Lite Navigator Program looks like
Results from urology practices implementing a Lite Program
Learning objectives of this webinar include:
How to engage your OAB patients, while providing hope and realistic expectations
Ways to Identify and leverage current staff to take on Lite Navigator Responsibilities
How to create a culture of patient focus and accountability
Tips for a high-level action plan to get started
This webinar will include a panel discussion, Q&A, handouts, and Lessons Learned from experts who have implemented Lite Patient Navigator Programs.
Your Expert Presenters
Our faculty members share a passion for educating clinicians in engaging their patients and improving quality of life.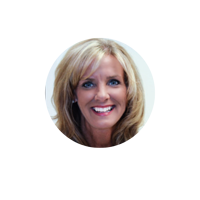 BETH RUDLEGE, BS, RN
Consultant
Beth Rutledge is a consultant to physician practices and medical device and diagnostic companies, leveraging over 25 years of combined experience in the nursing field.
Previously she was CNO of Urology Associates in Nashville TN. Beth is a renown subject matter expert in performance improvement, nurse navigation, and patient pathways.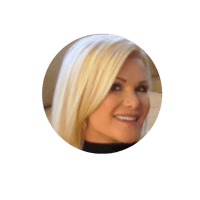 BETTY J HALL, CMA
Laborie, USA
Betty Hall is the Clinical Applications Manager for Laborie Medical Technologies.
Formerly she was Director of Bladder Diagnostics, Chesapeake Urology as the OAB Navigator, and previously a Specialist in Urodynamics, Urogynecology at Johns Hopkins.
Who will benefit from attending?
Practice Management/Practice Owners thinking about implementing a Navigator Program or jumpstarting their current Program
Enterprises offering a complete OAB Patient Pathway, with a goal to offer 3rd line therapies while improving patient outcomes and managing spend
Performance Improvement Committee members
CNOs/Director of Nursing
Compliance Officers